Debt Collection Services
Brisbane Debt Collection offers a contingent 'no win, no fee' debt collection service for those accounts whereby your usual efforts to collect the monies outstanding have failed.
Any business with a legitimate invoice outstanding can refer their account for collection.
Clients of Brisbane Debt Collection are automatically given a login to our online portal to keep track of their files referred via our online system every step of the way.
DIY Collection Services
Our online system allows you to send a "one-off" debt collection letter to those customers who have not paid your accounts, on our letterhead, to escalate the matter to prompt payment from them.
If this does not bring the desired result the system can then easily prompt you to refer the matter to us for debt collection purposes should your efforts not be rewarded.
The use of DIY debt collection services gives you control over an important part of your business, without unnecessarily consuming your time on this task.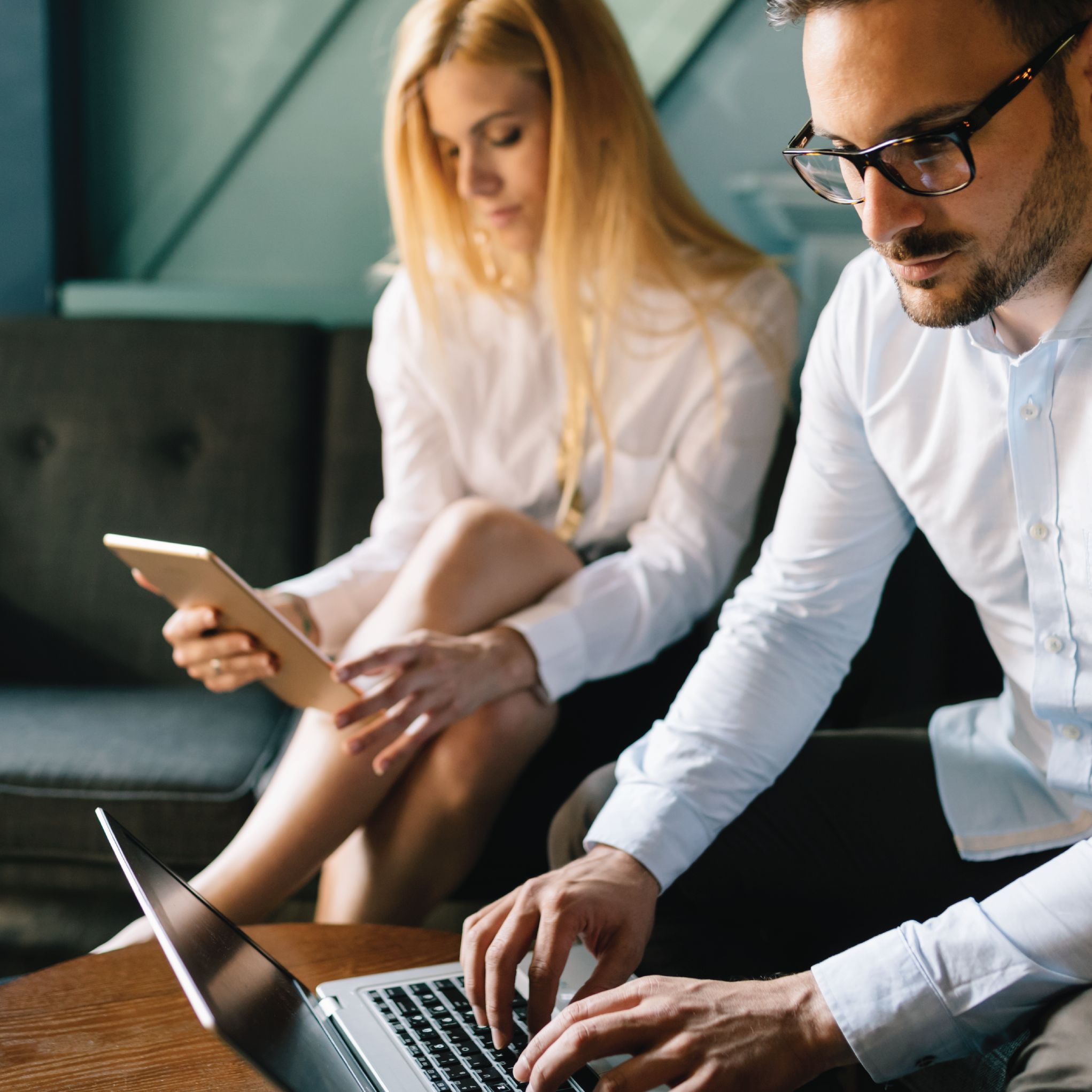 Commercial & Residential Strata Services
Our dedicated team of professionals is experienced in collections of owner contributions on behalf of bodies corporate and owner corporations across Australia. We are proficient in all relevant legislation and regulation modules to ensure statutory compliance.
We offer an easy and cost-effective debt recovery solution which enables strata managers to concentrate on the day-to-day maintenance and management of the communities and preserve harmonious relations with owners and residents.
We understand what vital role a steady cash flow plays in the financial management of the community title scheme. The timely collection of levy contributions enables compliance with managers' obligations to maintain the common property, meet contractual expenses and removes unfair financial strain from the other lot owners.
Our flat rate fee structure provides financial certainty to the bodies corporate, while our efficient collection systems often circumvent the need to take expensive and time consuming legal action.
Credit Management & Collections Consultancy
We are the experts in credit management, having consulted and advised business from SMEs to Australian banks to offshore mercantile agencies, forming policy and procedure for large debt purchasers and contingent collections operations.
With over 25 years' experience in operational management of large credit management and collections teams both onshore and offshore, we are more than able to assist your collections and credit management needs.
We are also able to offer clients an opportunity to review your current operations, offer guidance to process and procedure, review credit documentation and letters and much more.
BDC Credit Management and Collections Consultancy services are an affordable and effective way to ensure that you remain at the cutting edge of best practice.